We are family is a parody about an unhuman family. Based on the new wiki I'm starting, this'll be the theme song. They're called mean names and are treated differently. But they don't care because they have each other. And don't care a smidge about what others think. Why should they?
Lyrics: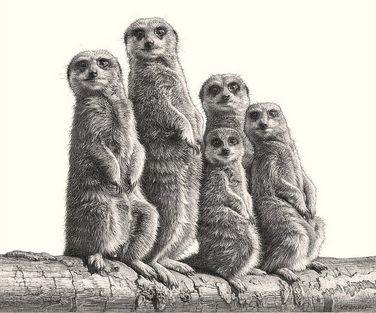 We are, we are not your same old human family
But that's okay to me `cause we are
We are close as we are free
So people call us weird and crazy and we so are indeed
We're crazy enough to care for each other more than greed
Any kind of newbie's always welcome to me
Cause we are, we are family
Okay so fights in our FAM brings us down but in a way brings us closer
And no one is replaceable nobody no sir.
Cause we go around the globe
For those who need us most
And now we've found a place, a place to call our home!
We are, we are family